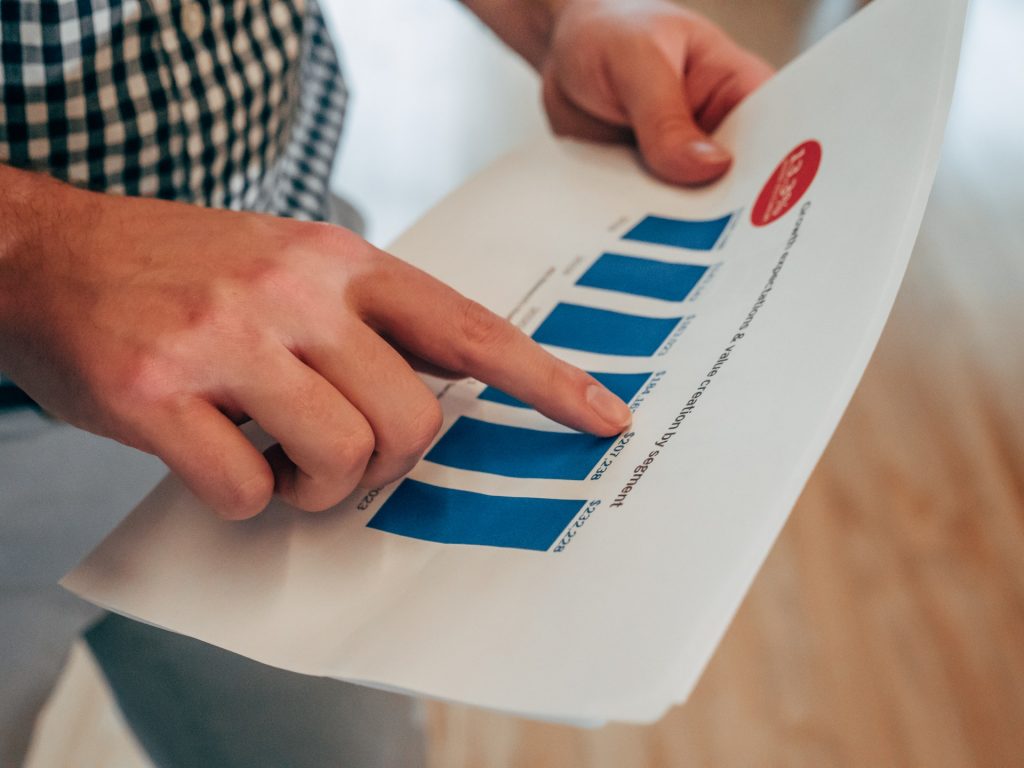 Record-Breaking Sales in Australia's Property Market: A Closer Look
The Australian property market continues to make headlines with its remarkable performance, as record-breaking sales become the norm across the country. In this article, we delve into the latest trends and notable achievements in the Australian real estate landscape, providing an overview of the key factors driving this unprecedented growth.
Booming Auction Market: The auction market in Australia has been witnessing extraordinary activity, with properties routinely surpassing their reserve prices. According to recent reports, cities like Sydney, Melbourne, and Brisbane have experienced a surge in auction clearance rates, reflecting the strong demand for housing. We explore the factors behind this phenomenon, including low interest rates, increased buyer confidence, and the desire for larger homes in the wake of the pandemic.
Regional Real Estate on the Rise: While metropolitan areas have traditionally been the focus of the property market, regional areas are now emerging as hotspots for buyers and investors. People are increasingly drawn to the affordability, lifestyle benefits, and remote work opportunities that regional areas offer. We highlight some of the standout regional markets and the factors contributing to their rapid growth, such as improved infrastructure, employment opportunities, and lifestyle amenities.
Luxury Property Market Surges: Australia's luxury property market is witnessing an upswing, with high-end properties commanding staggering prices. Prestigious suburbs in Sydney, Melbourne, and the Gold Coast have seen a surge in demand for luxury residences, fueled by both domestic and international buyers. We explore the factors behind this trend, including foreign investment, lifestyle appeal, and the limited supply of luxury properties.
Sustainable Housing Initiatives: As environmental consciousness grows, sustainable housing initiatives are gaining traction across Australia. Builders, developers, and homeowners are increasingly adopting eco-friendly practices, such as solar panels, rainwater harvesting systems, and energy-efficient designs. We showcase some notable sustainable housing projects and discuss their benefits, including reduced energy costs, lower environmental impact, and increased property value.
Conclusion: The Australian property market continues to thrive, with remarkable sales, regional growth, luxury property demand, and sustainability initiatives making waves. Stay tuned for further updates as we track the evolving landscape and keep you informed about the latest trends and developments shaping the Australian real estate sector.