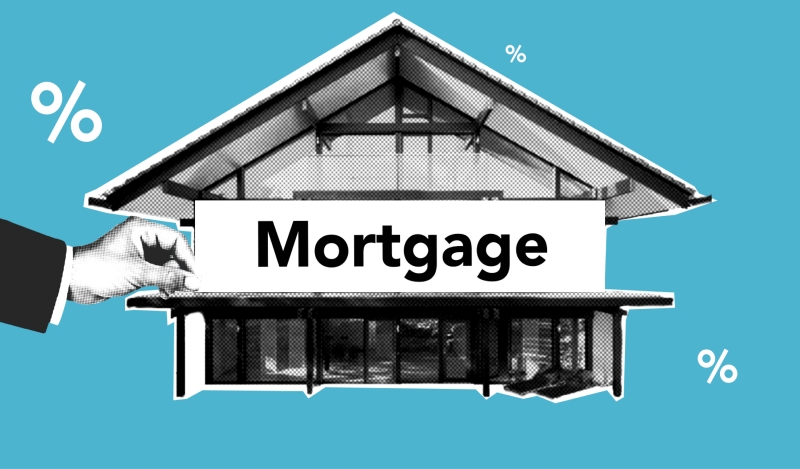 RBA Pauses Rates, Providing Relief as Inflation Concerns Linger
The Reserve Bank of Australia (RBA) has kept its cash rate unchanged at 4.1 per cent for the second consecutive month, providing relief to borrowers nationwide. The RBA has been raising interest rates monthly since May last year, except for April and July. Despite the pause, the cash rate remains at its highest level since 2011, with a year-long increase of 400 basis points.
The decision to hold rates follows the release of Consumer Price Index (CPI) figures, indicating progress in the RBA's fight against inflation. The headline CPI for the latest quarter was six per cent higher than the previous year, down from seven per cent in the March quarter.
However, inflation still exceeds the RBA's target range of two to three per cent, leaving open the possibility of future rate hikes. Outgoing RBA governor Philip Lowe acknowledged that inflation remains too high, particularly in services prices, while the labor market remains tight.
The rate pause was welcomed by experts, providing much-needed relief to mortgage borrowers. Economists predict the cash rate may peak between July and September at an average forecast of 4.4 per cent.
Had rates increased, tens of thousands of Australians could have faced mortgage stress. Data from Roy Morgan showed that a 25 basis point increase would have put 51,000 borrowers into mortgage stress, with 922,000 people classified as "extremely at risk."
In March, defaults on home loans already reached $15 billion, highlighting the potential risks of further rate increases.